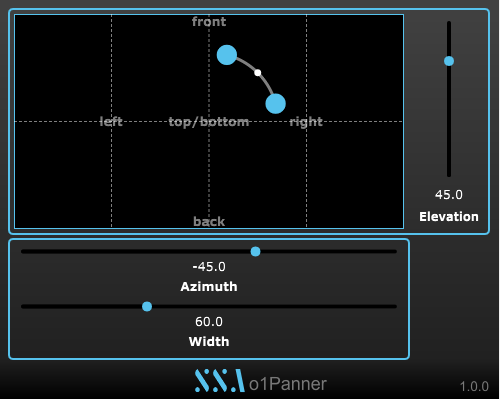 Audio for VR/AR is getting a lot of attention these days, now that people are realising how essential good spatial audio is for an immersive experience. But we still don't have as many tools as are available for stereo. Not even close!
This is because Ambisonics has to handled carefully when processing in order to keep the correct spatial effect – even a small phase change between channels significantly alter the spatial effect – so there are very few plugins that can be used after the sound has been encoded.
To avoid this problem we can apply effects and processing before spatial encoding, but then we are restricted in what we can do and how we can place it. It is also not an option if you are using an Ambisonics microphone (such as the SoundField, Tetra Mic or AMBEO VR), because it is already encoded! We need to be able to process Ambisonics channels directly without destroying the spatial effect.
So, what is missing from your 3D sound toolbox? Is there a plugin that you would reach for in stereo that doesn't exist for spatial audio? Maybe you want to take advantage of the additional spatial dimensions but don't have a tool to help you do that. Whatever you need, I am interested in hearing about it. I have a number of plugins that will be available soon that will fulfil some technical and creative requirements, but there can always be more! In fact, I've already released the first one for free. I am particularly interested in creative tools that would be applied after encoding but before decoding.
With that in mind, I am asking what you would like to see that doesn't exist. If you are the first person to suggest an idea (either via the form or in the comments) and I am able to make it into a plugin then you'll get a free copy! There is plenty of work to do to get spatial audio tools to the level of stereo but, with your help, I want to make a start.